Restorative Dental Services in Edmondson Park
Smile with confidence again.
Restore Your Smile to Its Former Glory
Are you happy with your smile? At Ed Square dental we believe everyone should have confidence in their smile. A smile can light up your whole face and change your mood. If you are unhappy with your smile then we want to help you.
At Ed Square Dental we offer a variety of restorative dental treatments to enhance your oral health and the appearance of your teeth. Every patient is different, this is why we use a tailor-made approach. Whether you have decayed, worn, damaged or missing teeth, our services have you covered.
Our restorative dentists take great care in every single case. We take great pride in all of our work, your satisfaction is our number one goal and your comfort is our priority.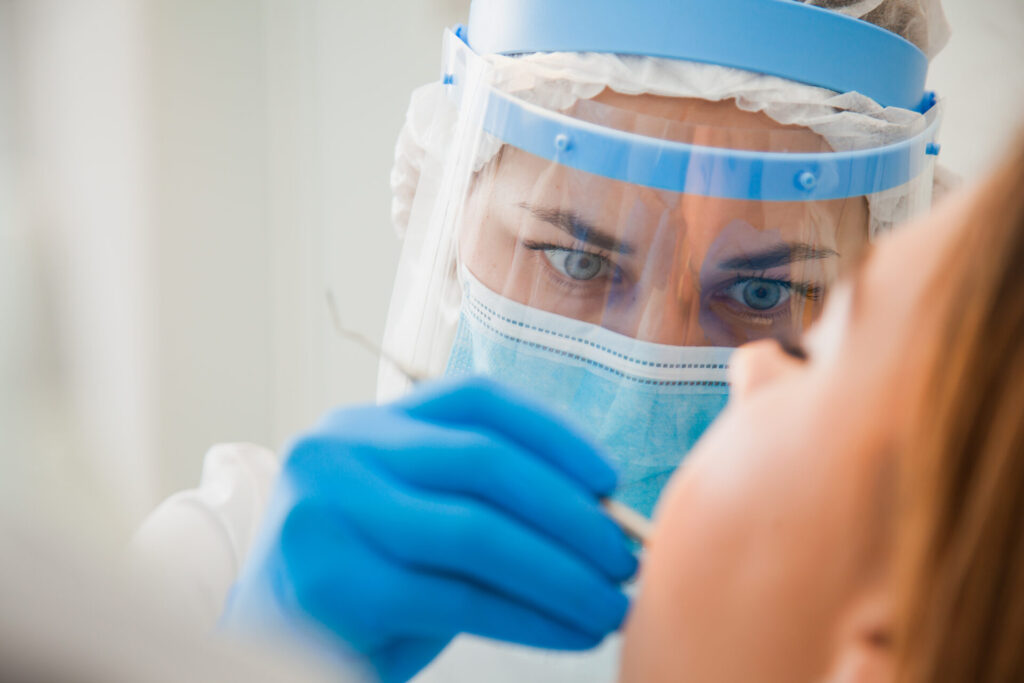 Restorative Dental Procedures We Offer
We have a range of different restorative dental procedures than can completely transform your oral health and your smile.
Dental implants are permanent replacements for missing teeth. Your dentist will use a titanium screw-like anchor which is placed in your jawbone. A natural-looking replacement tooth is then put over the top. This provides long-lasting, natural-looking results. You can replace a single tooth or multiple. Dental implants provide a great alternative solution to dentures.
Dental crowns are used to cover damaged or broken teeth. They are both practical and cosmetically pleasing. Crowns are made from either porcelain or resin. They are placed over the top of your compromised tooth. They are made to match your existing teeth colour and size, therefore create a natural finish. They are strong and long-lasting.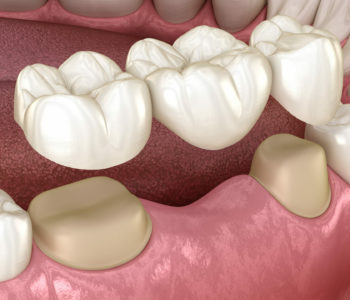 A dental bridge is a restorative dental treatment to fill the gap left by one or more missing teeth. They are not fixed to your jawbone, but anchored between your surrounding teeth.
Root canal therapy is a treatment used to treat an infected tooth. Infection that is left untreated can result in a lot of discomfort and even tooth loss. In some cases, an abscess may form. Root canal therapy is key to restoring the health and structure of an infected tooth.
Why Choose Ed Square Dental
At Ed Square Dental we are passionate about healthy teeth and gums. We want all our patients to achieve and maintain their best oral health possible and a smile they love. We use only the best and latest in restorative dental treatments and never compromise on quality.
Having damaged, decaying or missing teeth can be painful and distressing. We understand this and offer compassionate care for all of our patients. We will offer a tailor-made treatment plan and be sure you understand every step of the process. You can be confident in the results and care we provide.
Is your smile getting you down? Come in and see one of our friendly restorative dentists. We can offer you a custom-made treatment plan and the gentlest of care.
We Also Serve Patients from the Following Areas