Leading the way in general, cosmetic and family dentistry.
Our dentists are highly respected with a professional relationship going on a decade. It all began at a health complex in Shellharbour and led to this dynamic duo now owning and managing Ed Square Dental. Our dentists are committed to providing all patients with quality, affordable dental care and an exceptional patient experience.
At Ed Square Dental, we pride ourselves on leading the way in general dentistry, cosmetic dentistry and dentistry for children. At our family dental practice, your comfort and satisfaction in the care we provide are our priorities.
We're committed to offering the highest quality of dental care and a friendly, relaxing atmosphere in which to achieve your healthiest smile.
Your Edmondson Park Dentists
Our dentists are members of the Australian Dental Association (ADA) and offer a wealth of knowledge and experience as well as gentle care. They work hard to ensure you receive exceptional dental care in a relaxing and comfortable environment.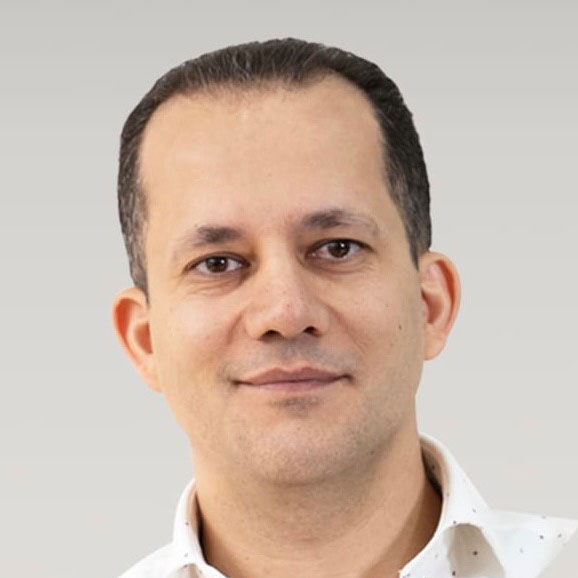 Dr Mazin Alaridhi is a principal member of Cranebrook Dental, joining the practice in 2015.
Dr Alaridhi graduated from Bachelor of Dental Surgery in 2001.
This was followed with additional studies including, a Post Graduate Diploma in periodontics in 2005, passing the Australian Dental Council exam in 2014 and obtaining his Certificate of Implant Dentistry in 2017. He has a wealth of experience in all facets of clinical dentistry.
With over 20 years of experience, Dr Alaridi is most passionate about forming relationships with his patients. He is well known for his genuine and compassionate bedside manner.
He divides his spare time amongst his other passions such as the gym, swimming and travel.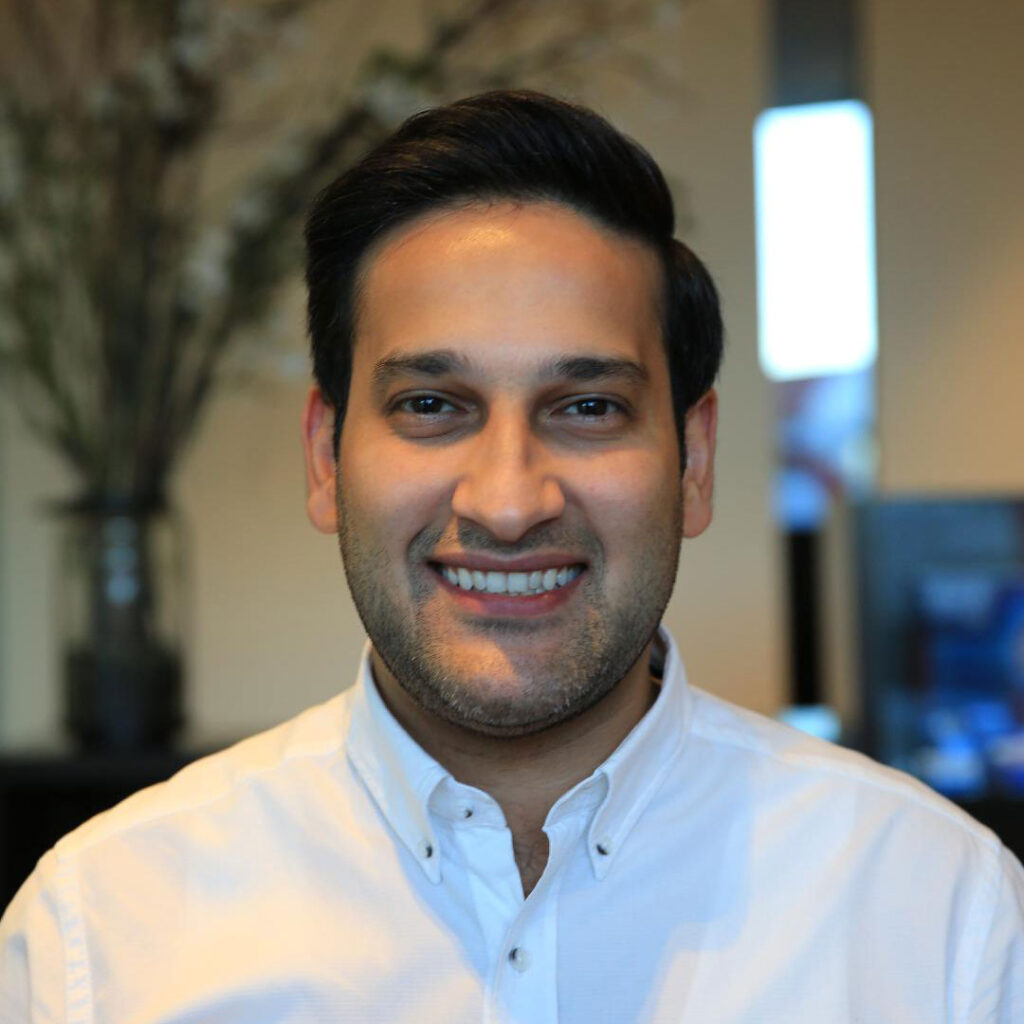 Dr Jabbar Kadi graduated with a Bachelor of Dental Surgery in 2008. He has over a decade of experience and has worked in rural NSW, Shellharbour, St Ives, Goulburn and now Cranebrook.
Dr Kadi is highly skilled and takes a special interest in cosmetic dentistry, root canal treatment and 3D dentistry. He is particularly fond of prosthodontics – the design and creation of dental restorations. He passed the Australian Dental Council exam in 2013.
Dr Kadi is sought after by patients due to his ability to make them feel comfortable and his gentle nature.
When not in the clinic, Dr Kadi enjoys spending his time exercising, particularly swimming.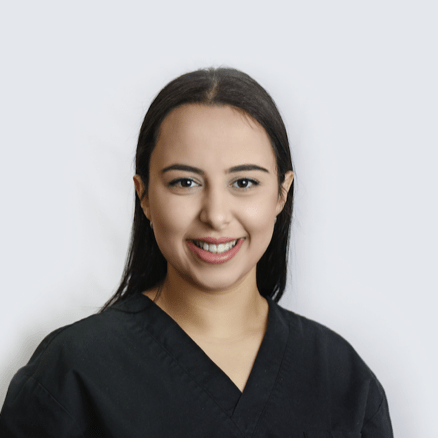 Dr Sheri Makari completed a Bachelor of Dental Science at Charles Sturt University in Orange NSW and enjoys being able to work with patients of all ages and oral health needs. Since graduating, she regularly attends continuous professional development courses to further enhance her skill set and knowledge in all aspects of general dentistry and to remain updated with the most current research in the field.
Dr Sheri is very passionate about dental volunteering and helping underprivileged communities. In 2018, she travelled to the Phillipines and Kenya where she provided free dental treatment for people who could not afford it.
Her caring and empathic nature allows her to make patients feel at ease, even those who may have felt worried or anxious about visiting the dentist in the past.
Outside of dentistry, Sheri enjoys travelling, hiking and cooking.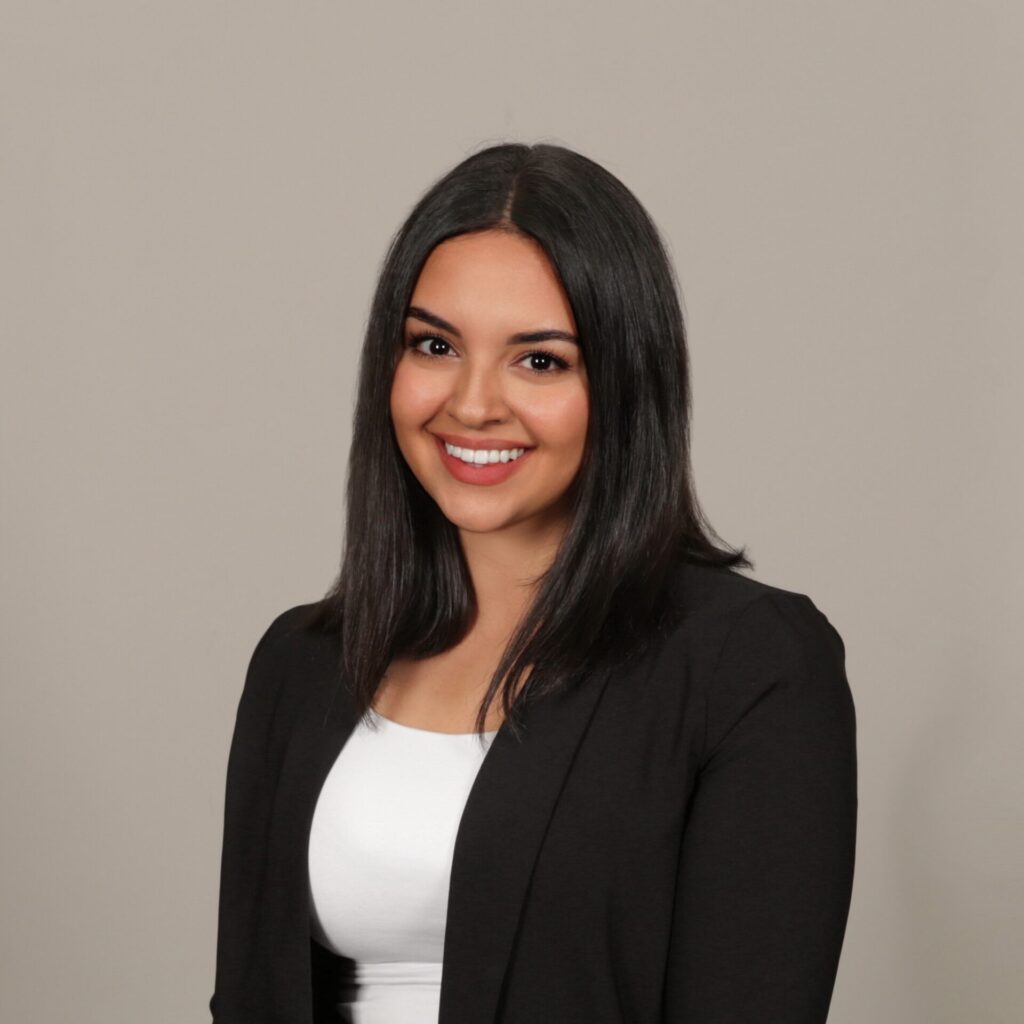 Sally graduated with a Bachelor of Oral Health (BOH) from the University of Sydney in 2020. She maintained High Distinctions throughout her studies and was awarded the Dean's List of Excellence in Academic Performance 2018, issued by the University Sydney School of Dentistry.
Sally takes great pride in helping patients of all ages maintain good oral health, with a focus on their gum health, home care and prevention of oral diseases. She utilises a gentle approach when providing high quality dental care to ensure that patients feel comfortable when visiting the practice.
Sally is also committed to helping those less fortunate and works closely within the local community to promote oral health, focusing predominately on paediatric dentistry and oral health education.
Besides practising dentistry, Sally enjoys spending time with family and friends, as well as outdoor activities like hiking and gardening.