Straighten Your Smile With Discretion and Convenience
If your smile is misaligned but you don't want to go through having to wear metal braces then Invisalign may be the perfect option. Invisalign clear aligners allow you to straighten your smile discreetly and conveniently without impeding on your lifestyle. For this reason, it has become a popular choice for adults. It's never too late to straighten your smile!
The Benefits of Invisalign
Invisalign is a unique system used to straighten teeth almost "invisibly". Some of the many benefits of Invisalign include:
How Does Invisalign Straighten Teeth
nvisalign is an effective, hygienic and convenient way of straightening your teeth. It involves a series of clear trays which you wear over your teeth. These trays are replaced every two weeks with new ones to account for movement in your teeth. Your dentist will monitor your progress through regular check-ups during your treatment.
The length of your Invisalign treatment will depend on your specific case. Generally, patients' Invisalign journeys are between 12 and 18 months.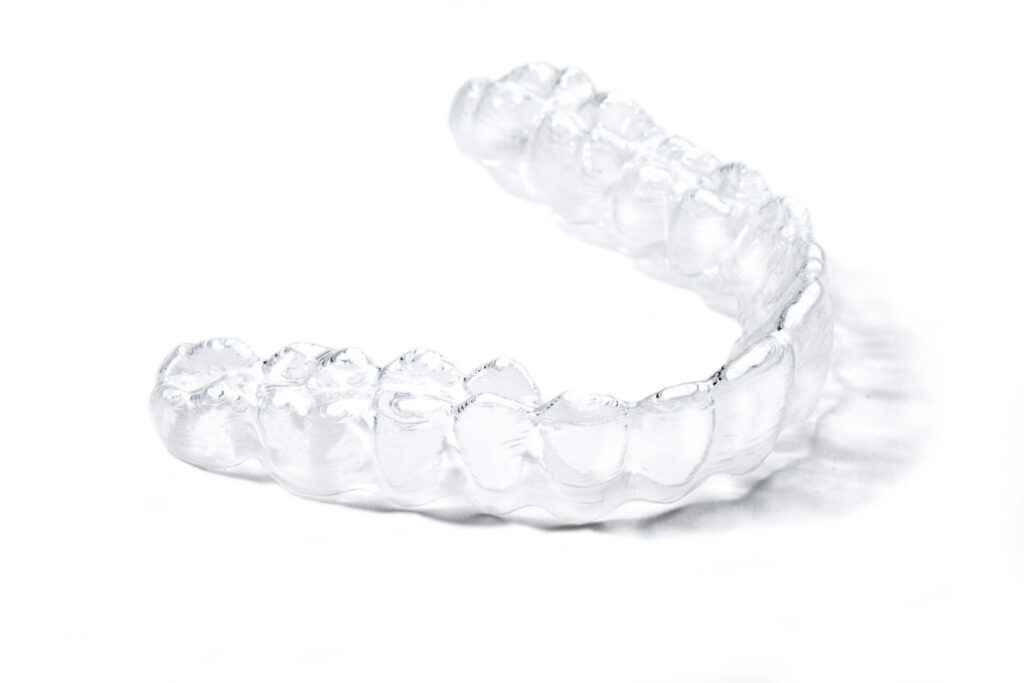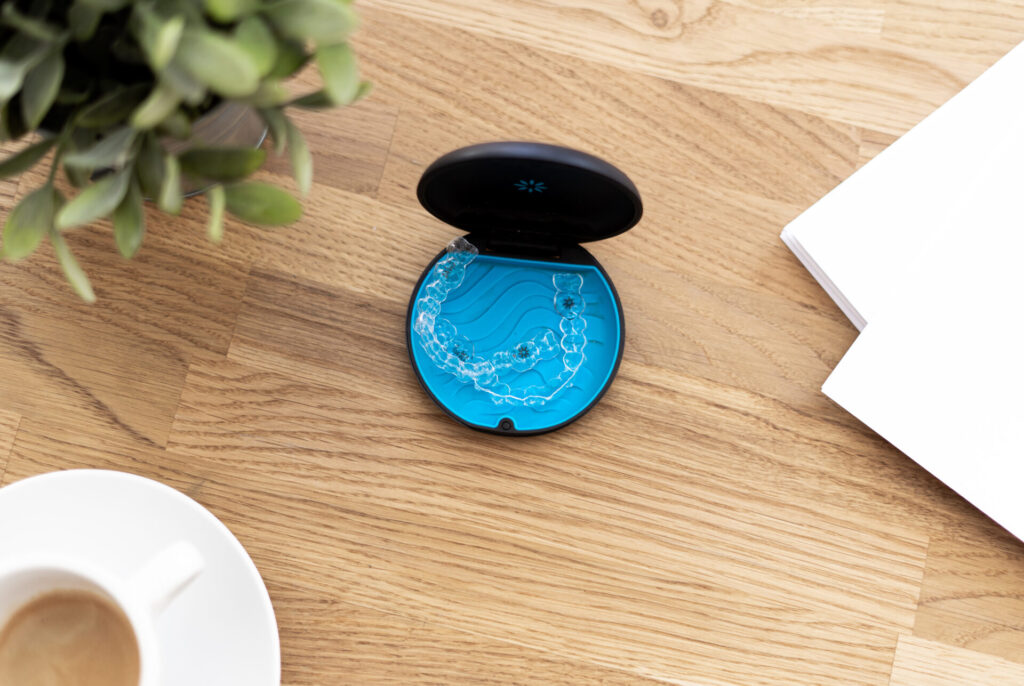 What Differentiates Invisalign From Traditional Metal Braces
Below are some of the differences between Invisalign and traditional metal braces:
It's never too late to straighten your smile at Ed Square Dental.
We Also Serve Patients from the Following Areas