Surprises are fun, but not when it comes to the cost of your dental care.
Ed Square Dental is a No Gap Dental Practice
Many private health care funds will offer zero out of pocket costs for preventative dentistry. This is also called 'no-gap dental'. At Ed Square Dental, we offer no-gap dentistry to eligible health fund members. This means you may be able to receive general and preventative dental treatments with no out of pocket costs.
Accepted Insurance Providers
We accept all health insurance providers: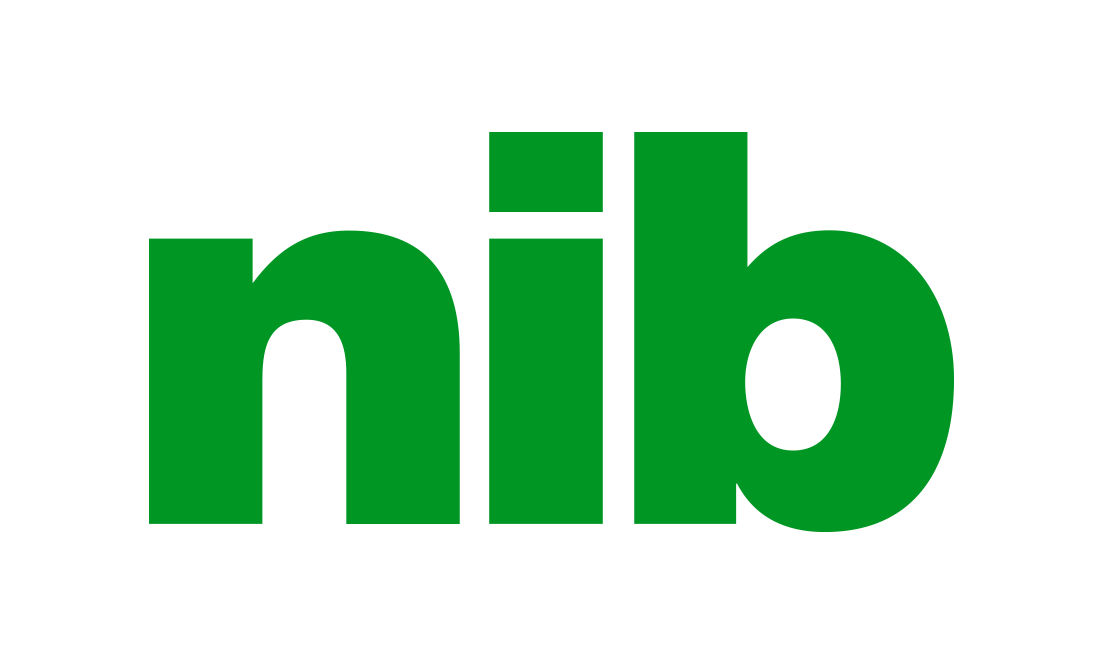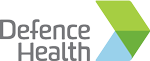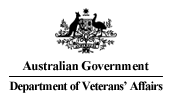 Ed Square Dental's No Gap Policy
To qualify for no gaps dentistry services you must meet some basic conditions: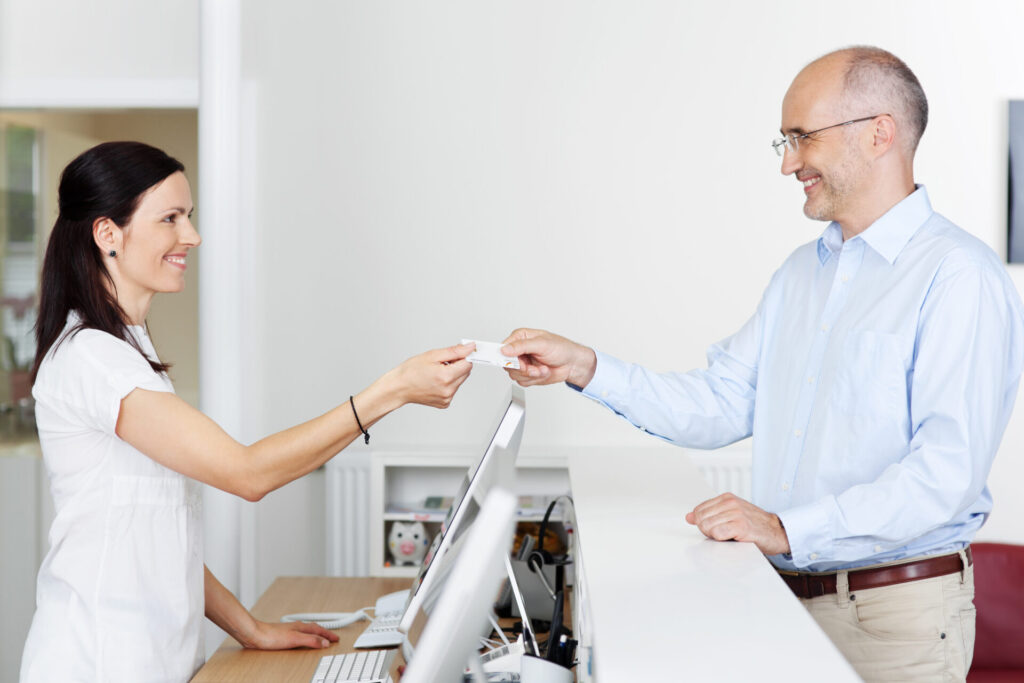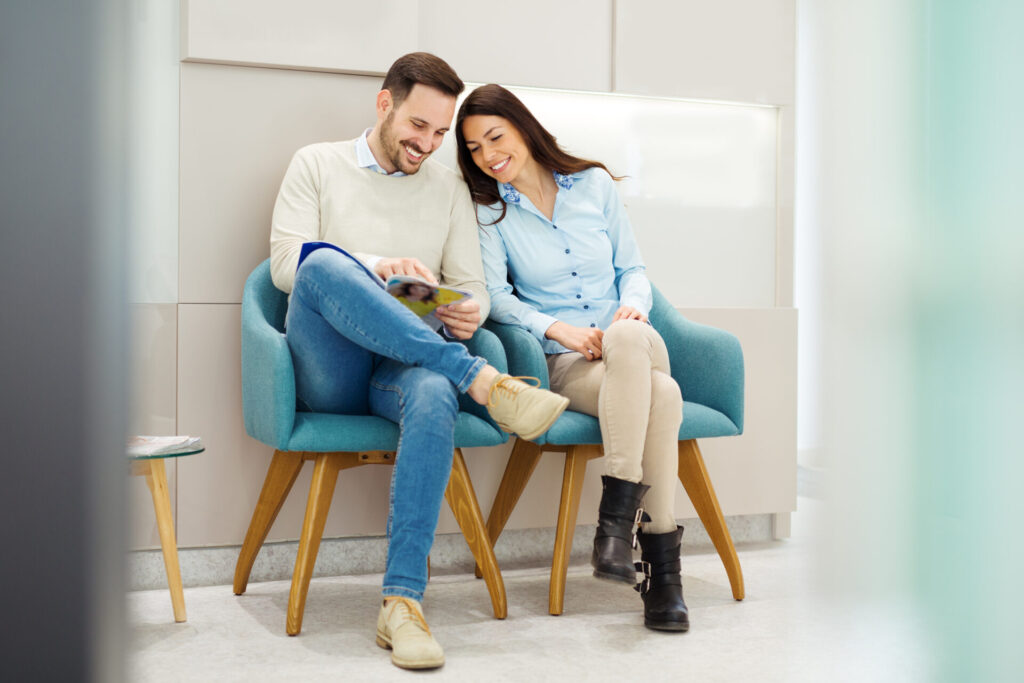 Our No Gap Dental Procedures
The following procedures are part of our no-gap policy:
The most important step in preventing dental problems is regular check-ups with your dentist. Ideally done every 6-12 months. Your dentist will thoroughly assess your teeth, checking for any signs of decay or other issues. This may also require x-rays to be taken, for a more in-depth look.
Once the check-up is complete your dental hygienist will professionally clean your teeth, removing any plaque build-up. Check-ups and cleans are key to good oral health and a happy smile for life.
If you haven't been to the dentist in a while your dentist may recommend X-rays be taken. This gives us a more thorough look at your teeth. It also enables us to see any previous dental work. This type of X-ray is called an Orthopantomogram (OPG for short) and gives us a panoramic view of your jaw. These images can be added to your file and can aid in any future treatment.
Fluoride is a natural mineral that helps to strengthen our teeth. It is recommended that you use fluoride-based toothpaste and drink tap water regularly. Tap water contains this essential mineral. Every so often your dentist may recommend a professional fluoride treatment if they think your teeth require it.
We use professional-grade fluoride which is highly concentrated. It is applied with either a swab, mouthwash, brush or tray. It takes just a few minutes. You will need to avoid eating for 30 minutes after the treatment to allow the fluoride to absorb.
Affordable dental care for the whole family.